Wheelchair Equipped Van for Sale!
Read Our Most Recent Posts ...
Wheelchair Equipped Van for Sale!
By: Jerry Rhoads ~ 7/7/2021
Check out this 2000 Ventura Chevrolet Van - Wheelchair lift Equipped
It was well cared for with only 74K miles.
It is Immediately Available
EZ Lock Wheelchair Restraining System
Automatic ramp deployment and retrieval
Fully air conditioned front and back for driver and passenger comfort
(As is) $4000.00
See at KC Help Regional Operations Center
324 West Margaret St Pasco
Call 509-212-0900

Tuesday or Thursday 10 am to 2 pm or ask for a special appointment.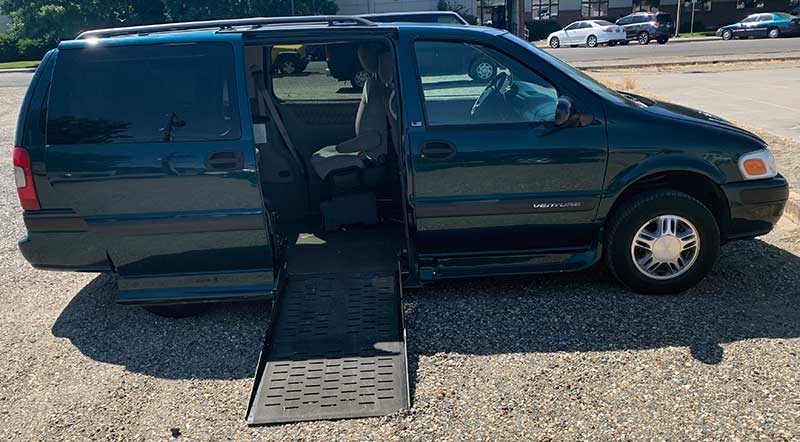 ---
KC Help

Enter your email address below to receive updates when new blog posts are added!
Words from KC Help

(click to view all)

A Kind Word

(click to view all)

Our Outreach to Mexico

(click to view all)